Slide

Innovation for your home and business
Slide
Appliances for your kitchen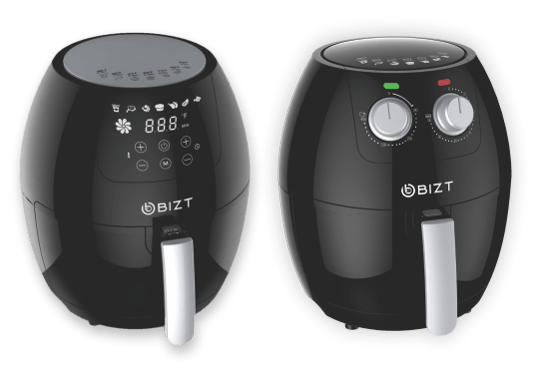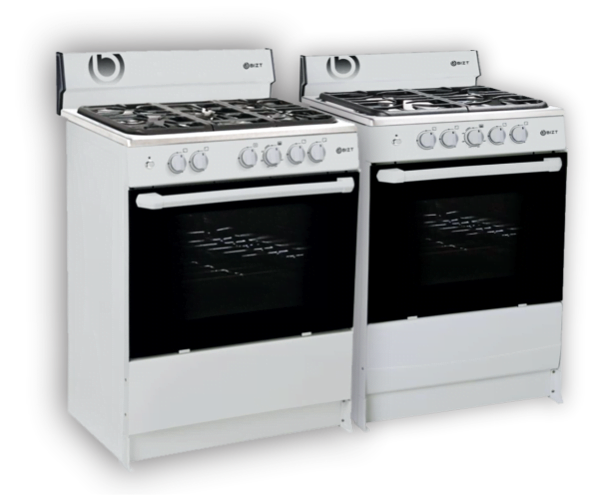 Slide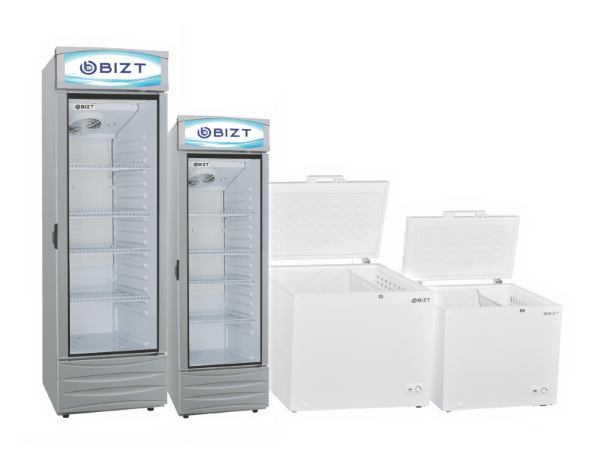 Refrigerators
Freezers
Water Dispensers




Slide

Innovation for your home and business
Slide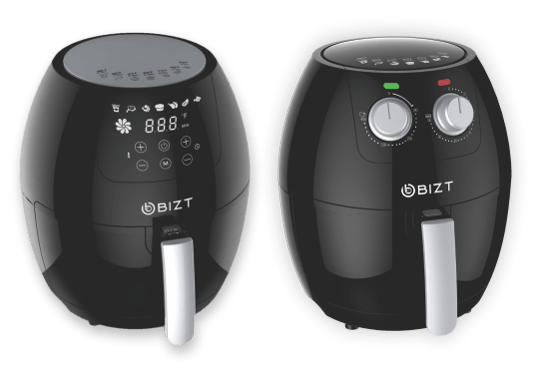 Slide
Refrigerators
Freezers
Water Dispensers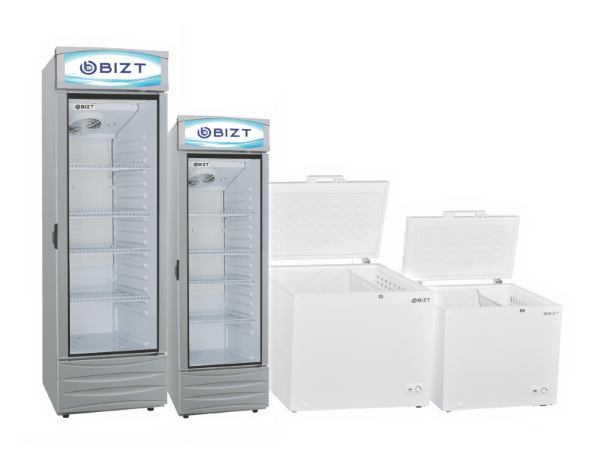 Manufacture and distribution of Home Appliances in USA and Latin America

ABOUT US
We are a specialized company in the production and distribution of top quality household appliances. We have a wide range of products such as refrigerators, washing machines, televisions, TV stands, UV lamps, stoves, fans and dispensers.
Our products provide a high level of quality, innovation and satisfaction to our customers. Our design team takes care of every detail in order to deliver functional and elegant products, which combine perfectly with the spaces of your home or business.
Thanks to our extensive experience, we have positioned ourselves in the market as a first-class brand, offering our customers products with a unique design and unsurpassed quality. We are located in Medley, Florida, offering our products throughout the United States and Latin America.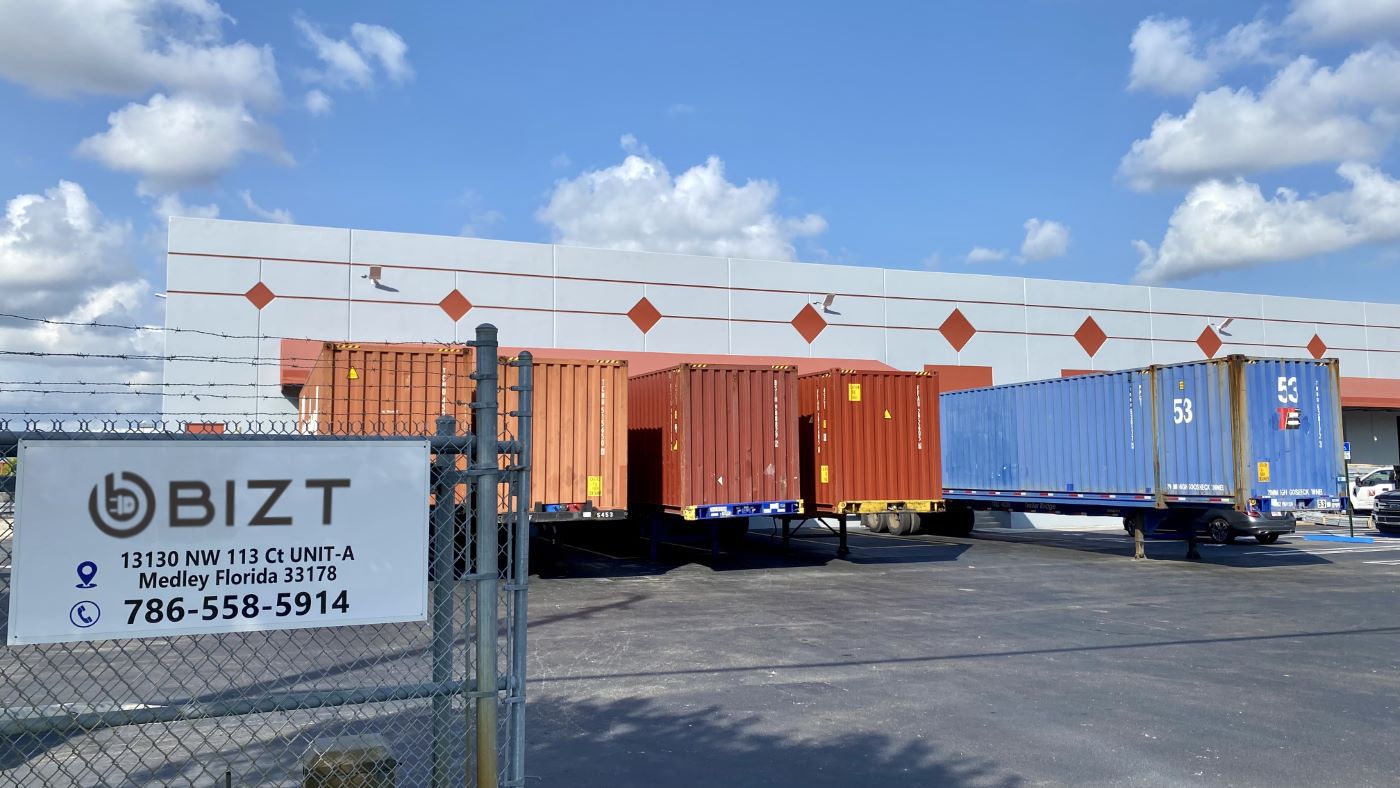 Customer Service
We offer an excellent shopping experience and the best after-sales service, always guaranteeing your total satisfaction. Contact us now and receive personalized attention from our expert staff.
High Quality
Our quality department works every day to offer you optimal products that meet all your requirements. We comply with the highest quality standards in the production and distribution of our products.
Design and Innovation
We are at the forefront of technology and design, offering our customers functional products with an unparalleled design. We transform your spaces with first-class, innovative and top-quality appliances.